Premium OE supplier

Maximum coverage

European origin

Specialist since 1933

Highest customer satisfaction
Gullegem, Belgium
HQ and distribution center
Total area

27.000 sqm

Built-up area

12.000 sqm

Founded in

1933

Employees

50
Suceava, Romania
Production plant
Total area

80.000 sqm

Built-up area

32.000 sqm

Founded in

2001

Employees

280
I want to know more
History
A story about evolution & innovation
Sidem has 90 years of experience and know-how. The no-nonsense approach of a healthy family business with the ambition of a flourishing multinational. We are the oldest brand in chassis parts and proud of it. Proud of our rich past and looking ahead to a brilliant future.
1933
Sidem, the société industrielle de décolletage et mécanique, is established in the Brussels Chamber of Commerce.
1983
Walter Verfaillie takes over Sidem in October 1983 and gives the company new energy.
1986
Thanks to the dedication and business instinct of Walter Verfaillie the small company grows into a well performing SME. Sidem relocates to its self-built warehouse in the port of Roeselare.
1991
With its first foreign production plant in Hungary, Sidem takes on an international character. Production volumes increase considerably, ensuring the growth of the company.
2001
To further increase production capacity Sidem opens a second production plant. This time in Romania, that has a strong local auto assembly industry.
2011
Sidem moves to the new, fully automated distribution center in Gullegem. The emphasis is placed on efficiency, technical expertise, innovation and environmental friendliness.
2014
Further vertical integration with the installation of our own forging facilities results in more production flexibility and reduces the time to market new references.
The story continues
Sidem embraces the future. Clear focus, smart investments and continuous improvements in our production processes allow us to maintain the highest quality standards within a flexible company.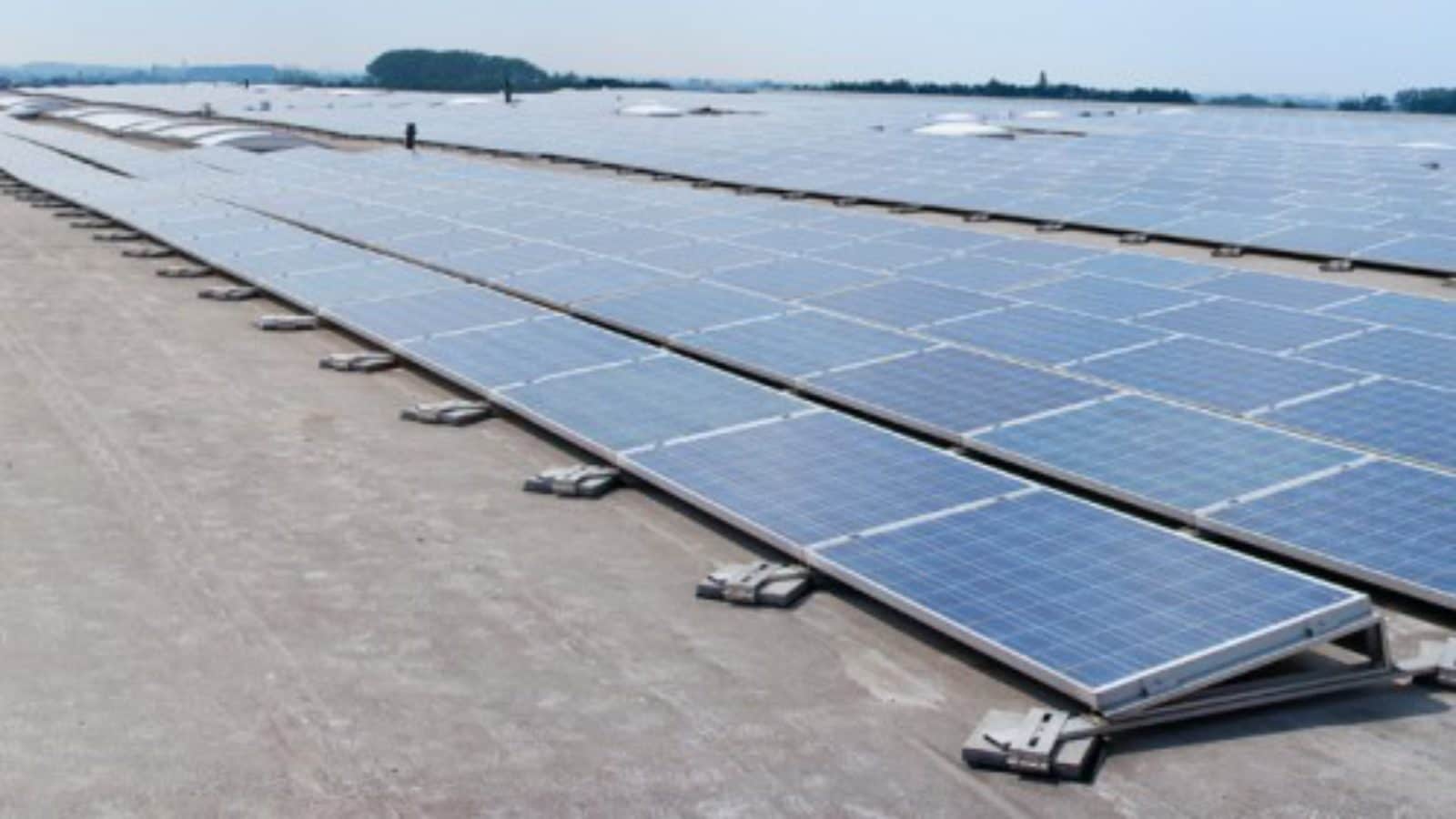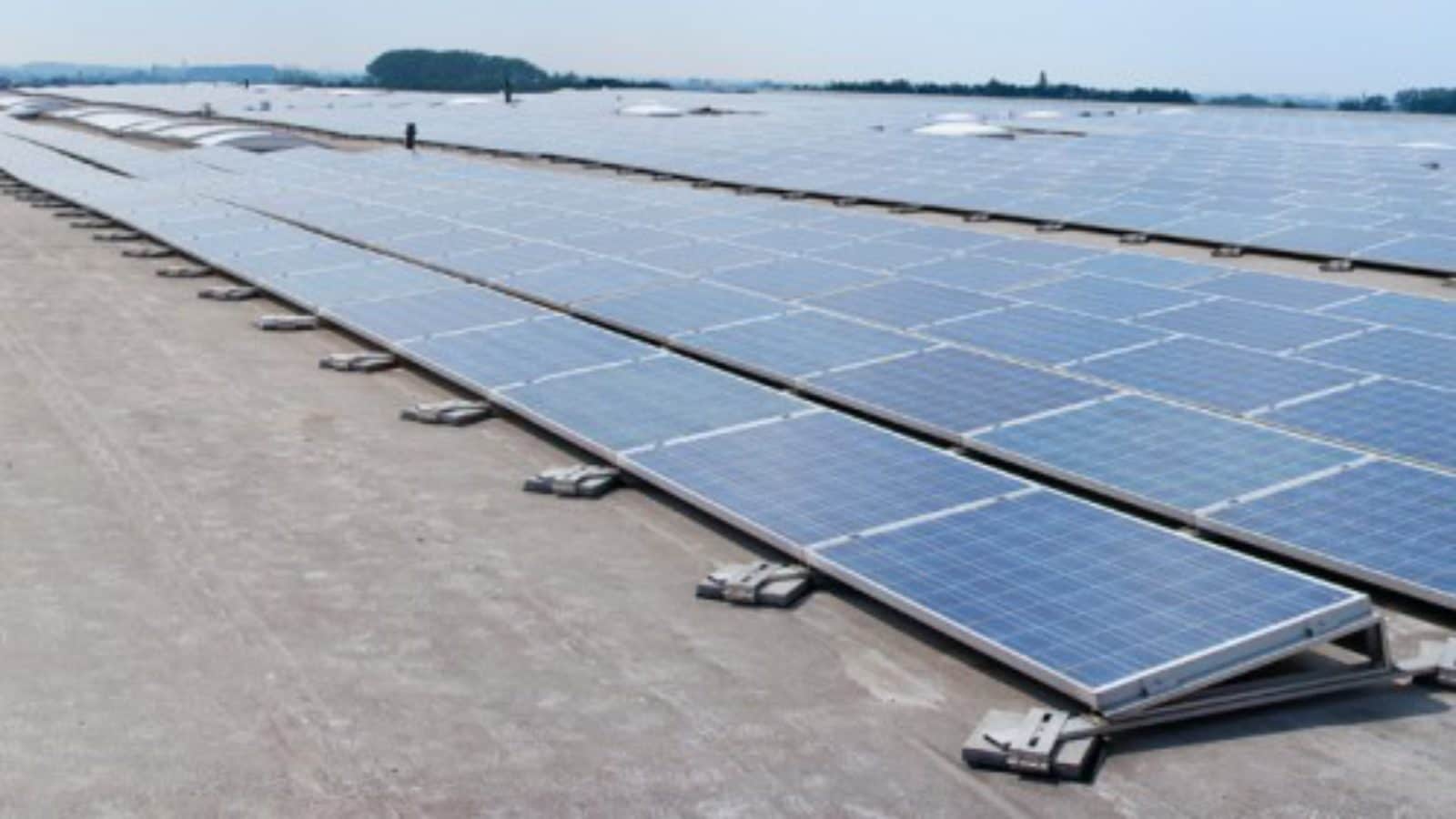 A green world
It is impossible to imagine our society today without thinking about ecology and environmental awareness. We at Sidem also make our contribution towards a greener world.
Our ecological commitment exists of certain very concrete measures:
Our distribution centre is equipped with solar panels producing 700 000 kWh/Year of green energy each year. This corresponds to the average annual consumption of 180 families.
The concrete structure and the concrete roof of our new building have a high thermal mass and a very low permeability. Combined with the super insulating roof and the intelligent ventilation system that monitors the external temperature, our building has a very high energy efficiency.
Dimmers and motion sensors between the racks and automatic sunshades in the offices ensure that substantial amounts of energy can be saved.
We also strive to limit the environmental impact of all our activities in a purposeful and responsible manner on a daily basis.