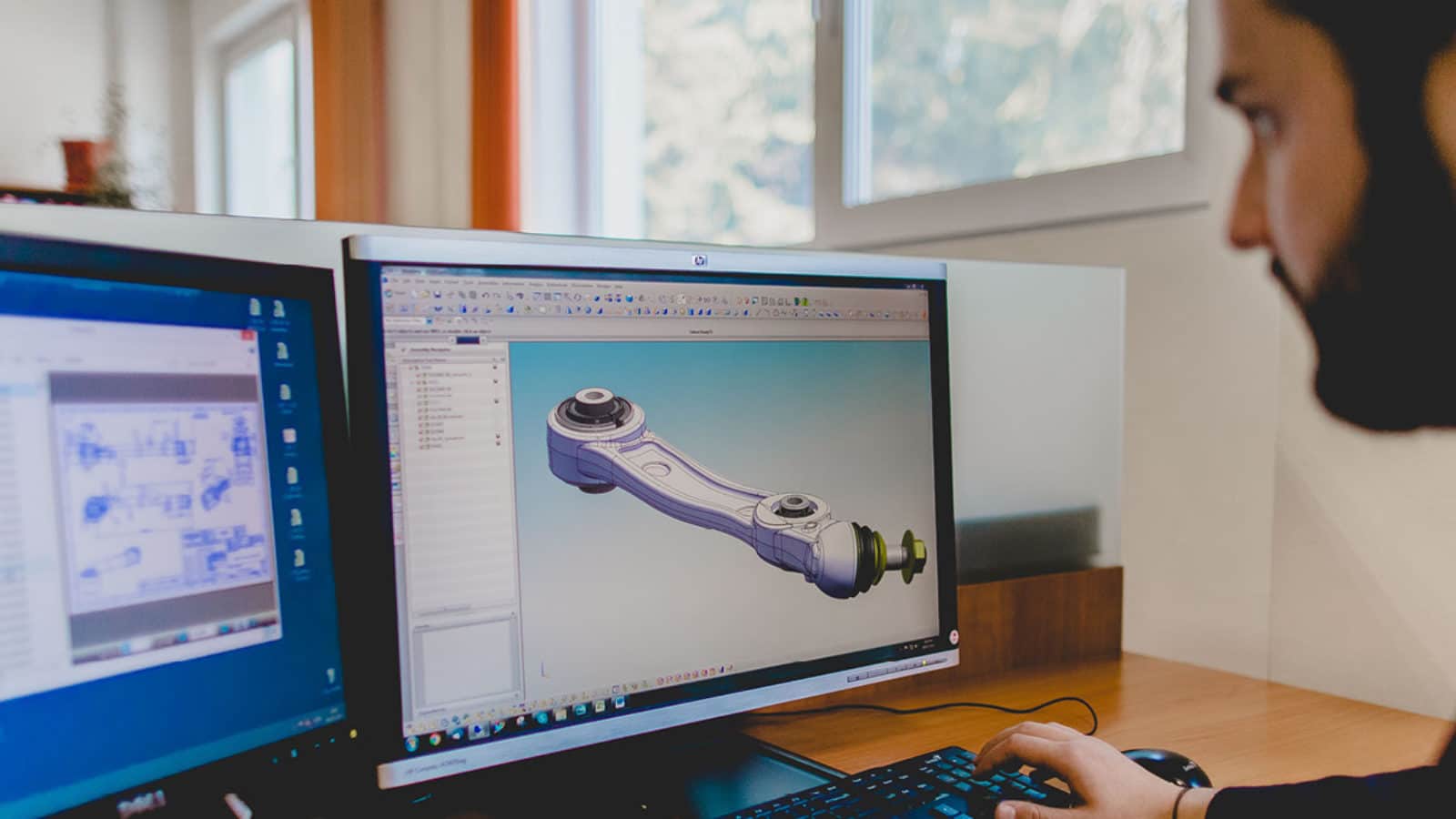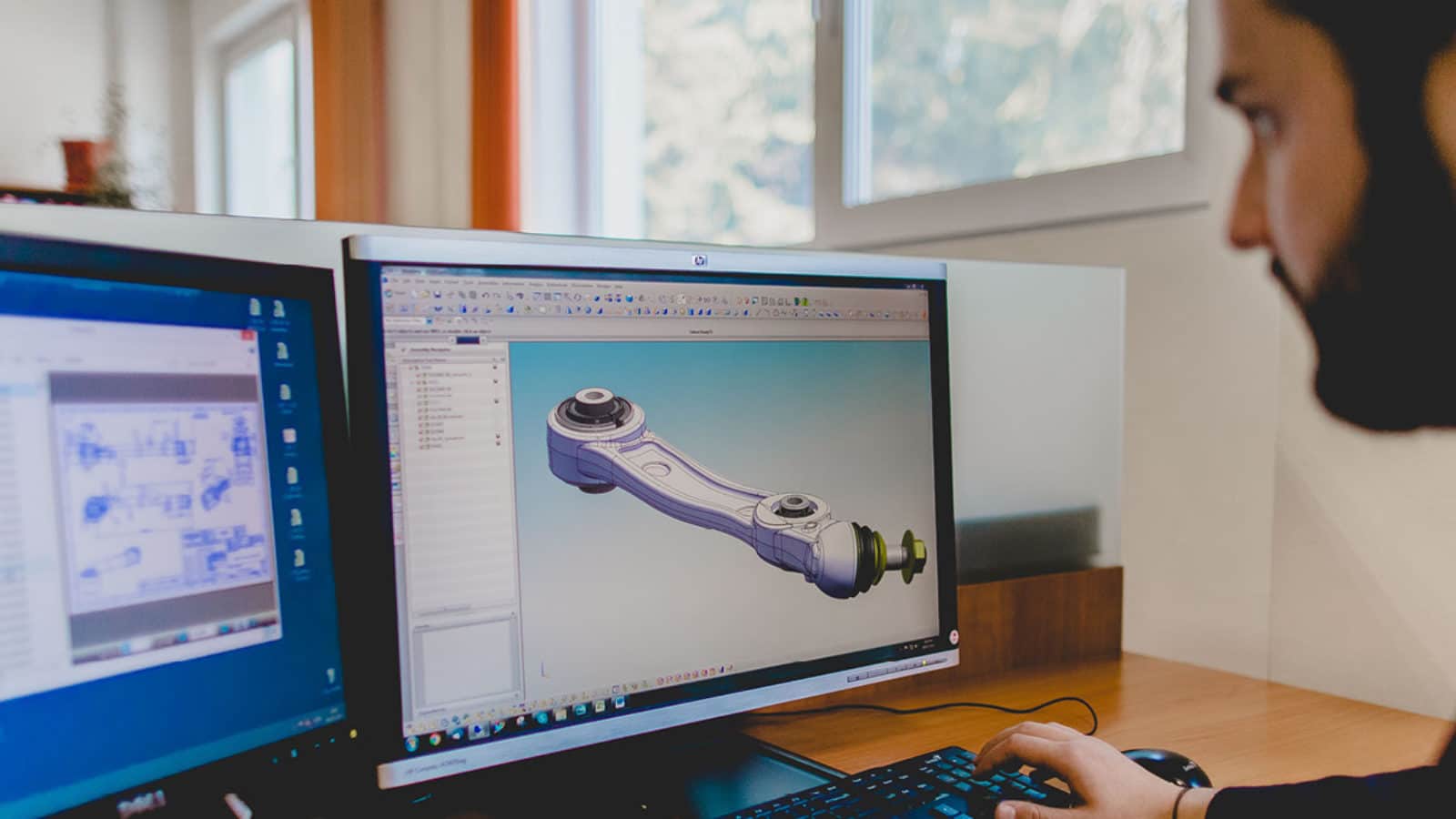 State of the art engineering & test facilities
Our R&D department is key in our organization. Continuous improvement of our products and our production processes is ensured by our R&D staff. Quality, efficiency and safety are the keywords. Reverse engineering technology guarantees that the quality of the products made at Sidem are at least equal to OE.
Innovation is not a goal in itself but a means to attain technical perfection. That's why we have a state of the art test center. Combined with our long years of know-how and knowledge of the market, these test facilities allow us to continue to cater for all demand from the market or to anticipate new trends and developments. Using Unigraphics, we can make a 3D simulation of each part. Original parts are further perfected and prototypes are extensively tested and adjusted with a single objective in sight: the absolute safety of the end-user. Thanks to our experience and expertise we excel at managing a very short development time for new applications.
Advanced manufacturing
Sidem prides itself on its advanced up-to-date CNC machinery. The made-to-measure assembly lines and the in-house automation processes guarantee an industrial production capacity accomodating every demand. Vertical integration by installation of our own forging facilities gives further production flexibility and reduction in time to market for new references.
From private passenger motor vehicles to vans. Our products are designed for the independent aftermarket, private labels and the OEM/OES market.