HIGH-TECH CRAFTMANSHIP.
Own manufacturing in Europe
At every stage and in every operation, our aim is always the highest quality, resulting in premium components and solutions. Our own production in Europe is undoubtedly one of the main factors in that mission.
Raw materials
Everything starts with the choice of the right raw materials. The steel used for Sidem parts is cold forged, polished chromium steel (42CrMo4), which ensures high strength, durability and rust resistance. Our dust covers are made of natural chloroprene rubber: elastic enough to ensure movement, while offering maximum resistance to chemical substances, endurance and temperature variations. Ball-joint lubrication is crucial to prevent the part drying and wearing out. The grease used in Sidem parts last a life-time, is only made of sustainable substances and is free of heavy metals and black solid lubricants.
Vertical integration
We are manufacturer specializing in steering and suspension parts. The expertise gained over the past nine decades is the legacy we apply in our daily activities. We control the sourcing and quality of the raw materials and the full engineering and processing of the parts: milling, cutting, welding, pressing the wire, assembling and packaging. No compromises are made and intermediate quality controls are carried out at every stage of production.
Automation
Despite being based on human craftmanship, Sidem has never stopped investing in automation. This ensures the continuous quality of our products and the reliability of our company as a partner. Parts are automatically loaded and steel bars for stabilizers are cut and welded by precision robots. More than 120 CNC milling machines and real-time monitoring of production parameters ('Industry 4.0') are just two examples of the technology that keeps us on top of our industry. Since the beginning of this year, two fully automated machines, with real-time monitoring of the working parameters, has been assembling stabilizer links and inner tie rods.
Finishing
For maximal protection against corrosion, Sidem combines two finishing techniques. First, a chemical reaction on the surface forms a zinc phosphate coating by crystallization. This finishing method is applied by immersion.
Afterwards, an electrostatic powder coating process is applied. The absence of volatile solvents in the powder eliminates virtually all problems of airborne discharge. The corrosion resistance of powder coating is much better than the equivalent thickness of conventional paints.
The expertise gained over the past nine decades is the legacy we use in our daily activities.
Assembly & packaging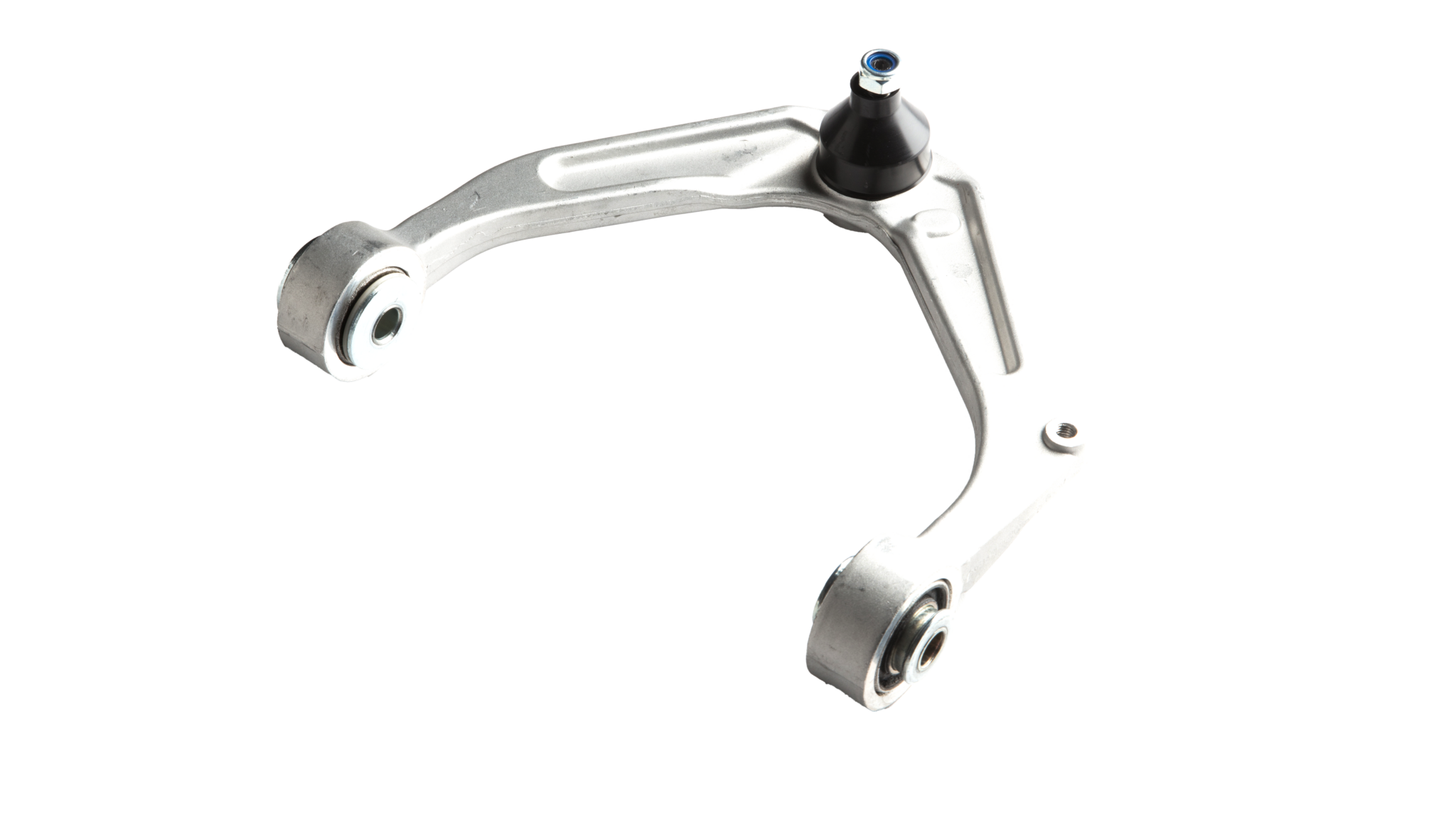 Once parts are precisely machined and coated, they are assembled. At the end of the process, all products are packed in Sidem boxes or bags, stacked in larger, heavy-duty boxes and pallets and transported to the central warehouse located in Belgium.
Certified quality
As a manufacturer for the automotive industry, Sidem is audited by third parties organisations. The Quality Management System is accredited in accordance with ISO9001, ISO45001 and ISO14001. Sidem is also certified to IATF16949.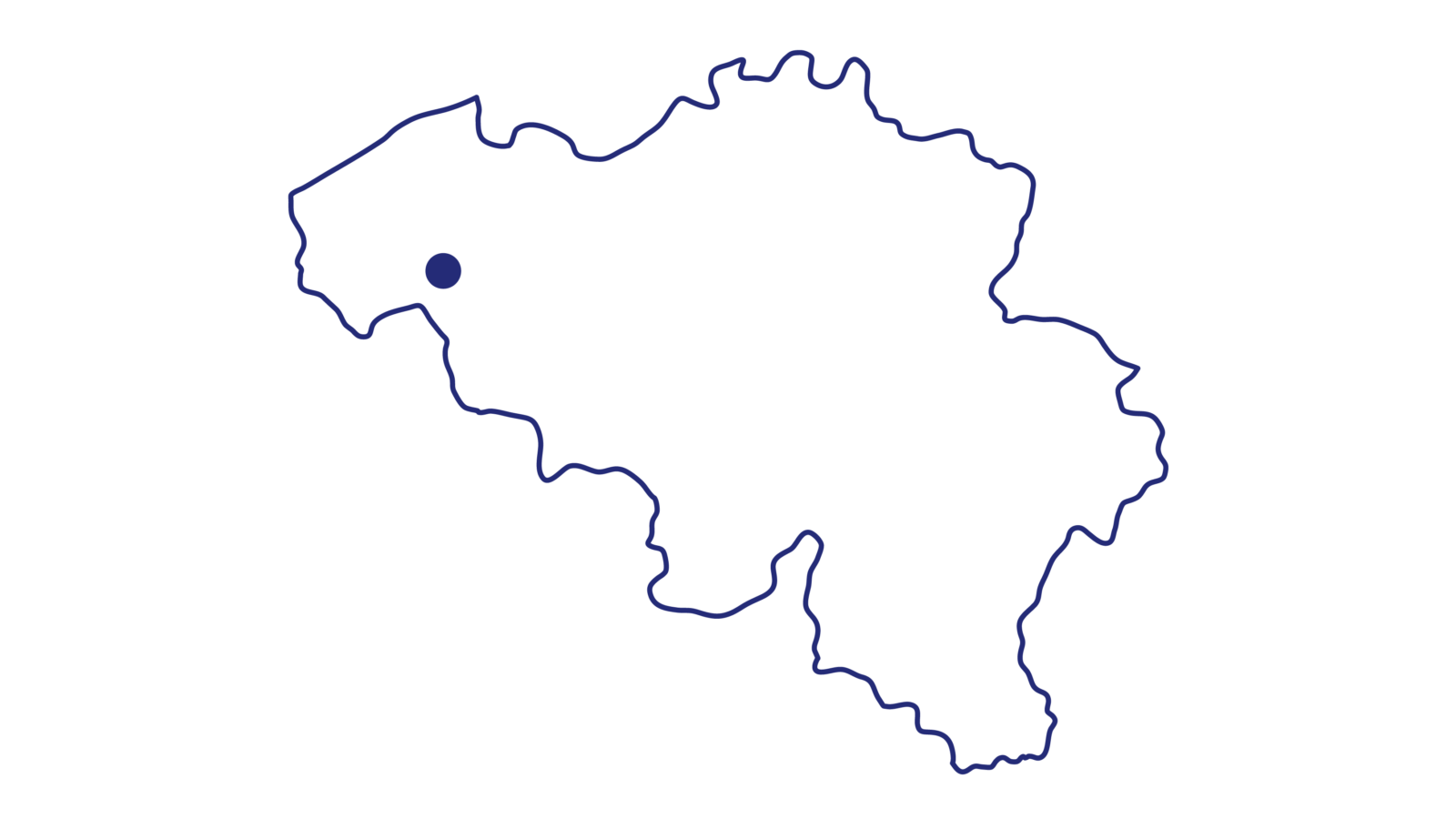 GLOBAL WAREHOUSE.
The global Sidem warehouse is located in Belgium, the center of Europe. In this fully automated warehouse, parts are shipped all over the world with an average service level of 98 percent.