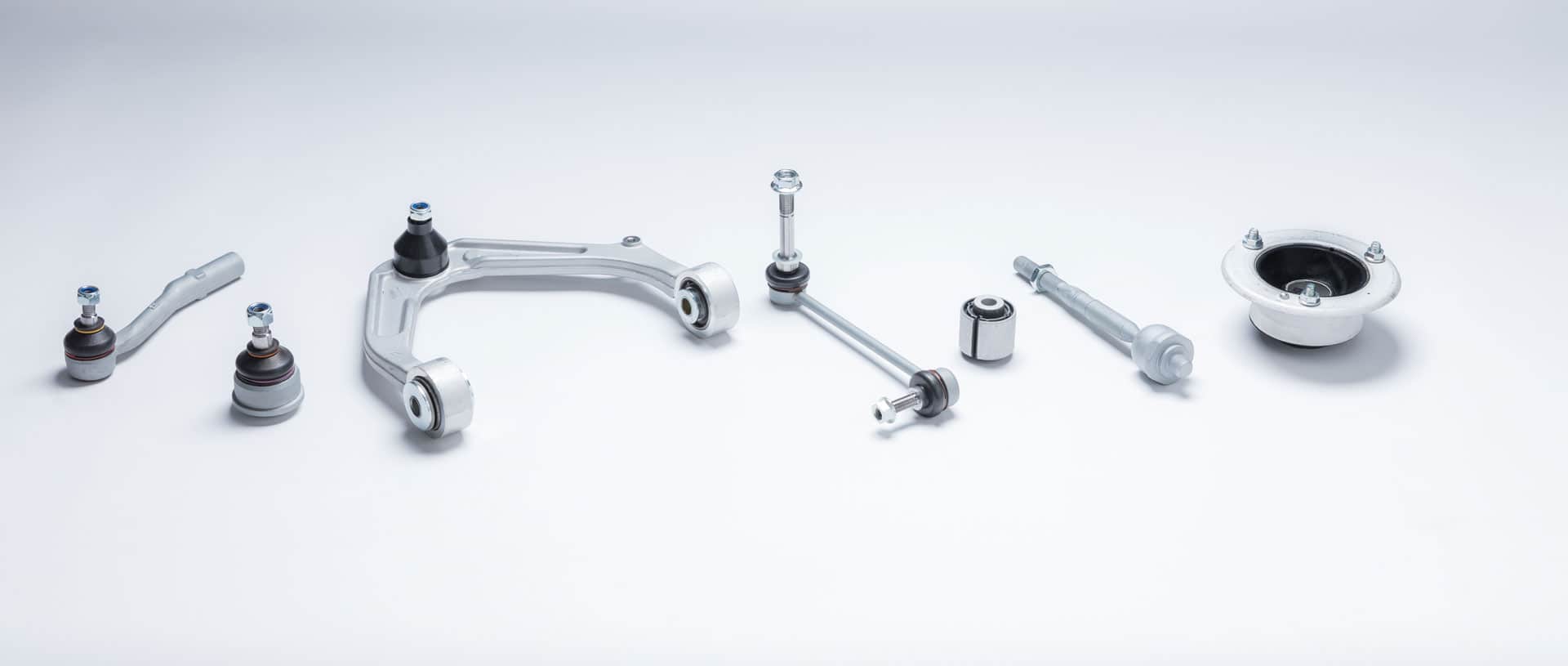 Sidem steering & suspension
Sidem is a leading European designer and manufacturer of steering and suspension parts for the car assembly and replacement market in the automotive sector.
Premium OE supplier

Maximum coverage

European origin

Specialist since 1933

Highest customer satisfaction
I want to know more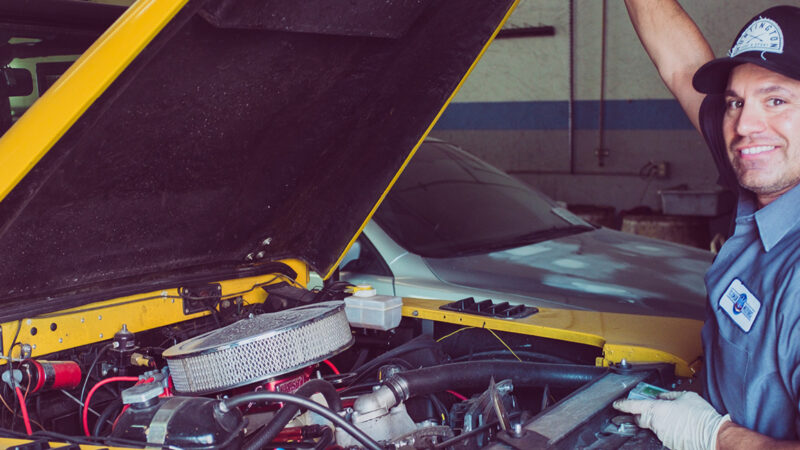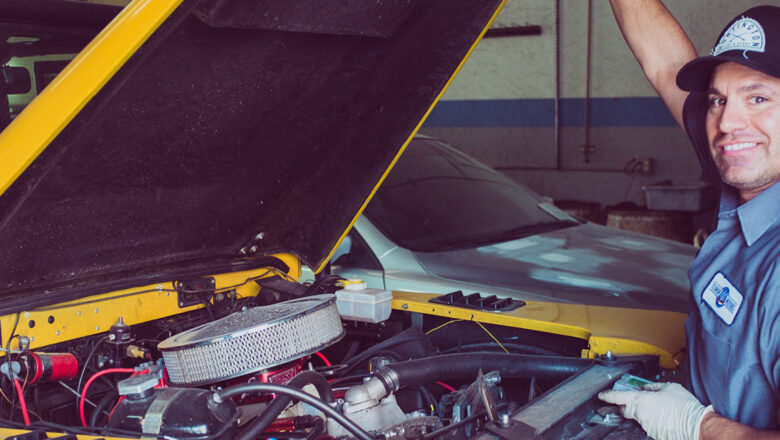 Choosing Sidem is easy
"It's about always finding the right steering and suspension part." Mike Johnson, Nashville (US)
I use Sidem parts
"Sidem steering & suspension parts are just the best." Fabien Lenoir, Creil (FR)
Sidem is my first choice
"Sidem manufactures solid steering & suspension parts." Carsten Schneider, Hamburg (DE)
Experts know why
From one expert to another. What's good for your business is good for our business.
Sidem in a nutshell