Axial joints: the link between the steering rack and tie rod ends
When a road twists and turns, premium steering and suspension parts prove their worth. Sidem develops and manufactures axial joints of OE quality in Europe, for the most complete range of vehicle makes and models.
Our axial joints are produced in our own production facility for the car assembly and aftermarket in the automotive sector. By taking control of every step in the production process, we are able to guarantee premium quality axial joints. And that's why experts, technicians and mechanics all over the world, turn to Sidem.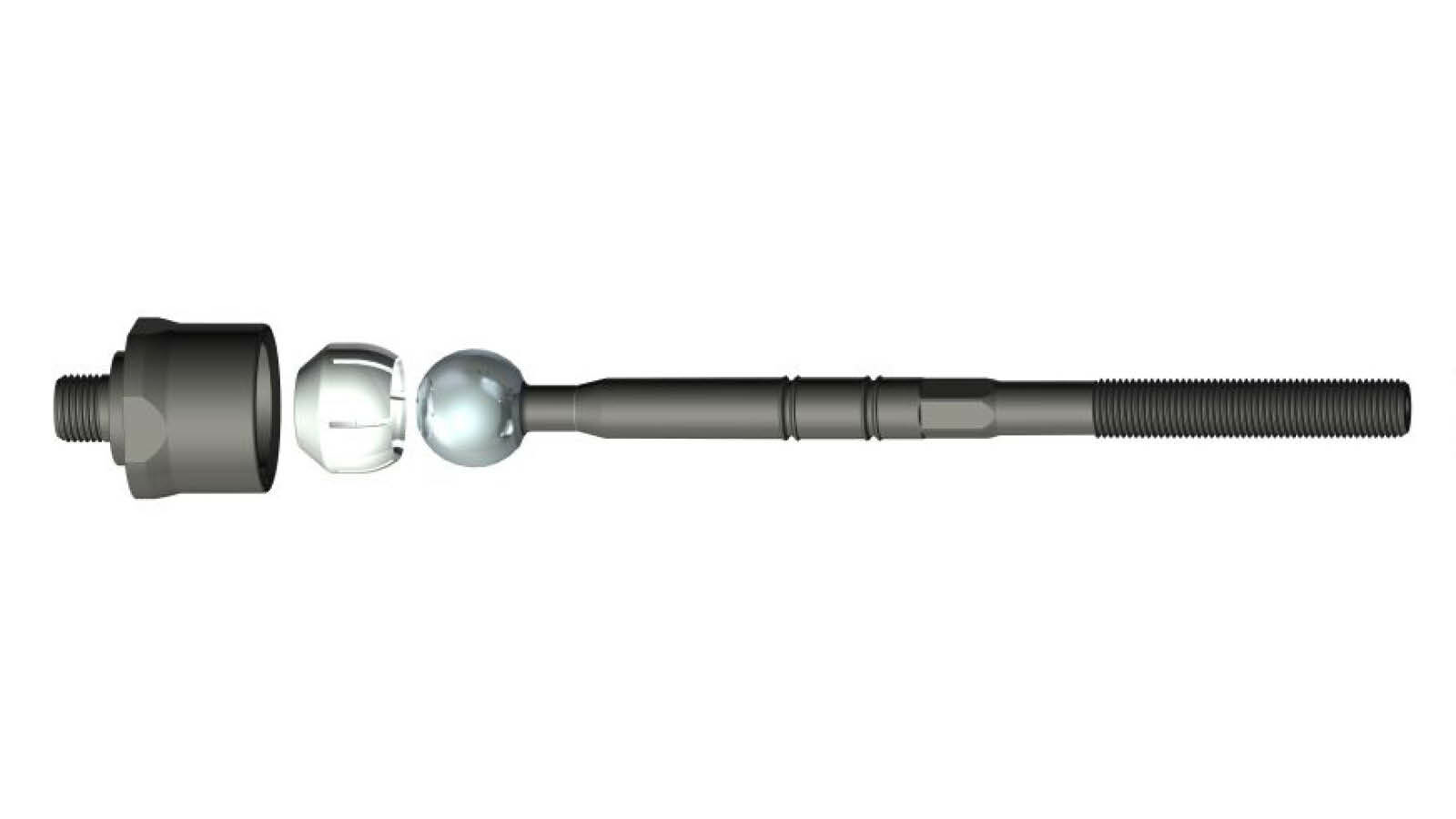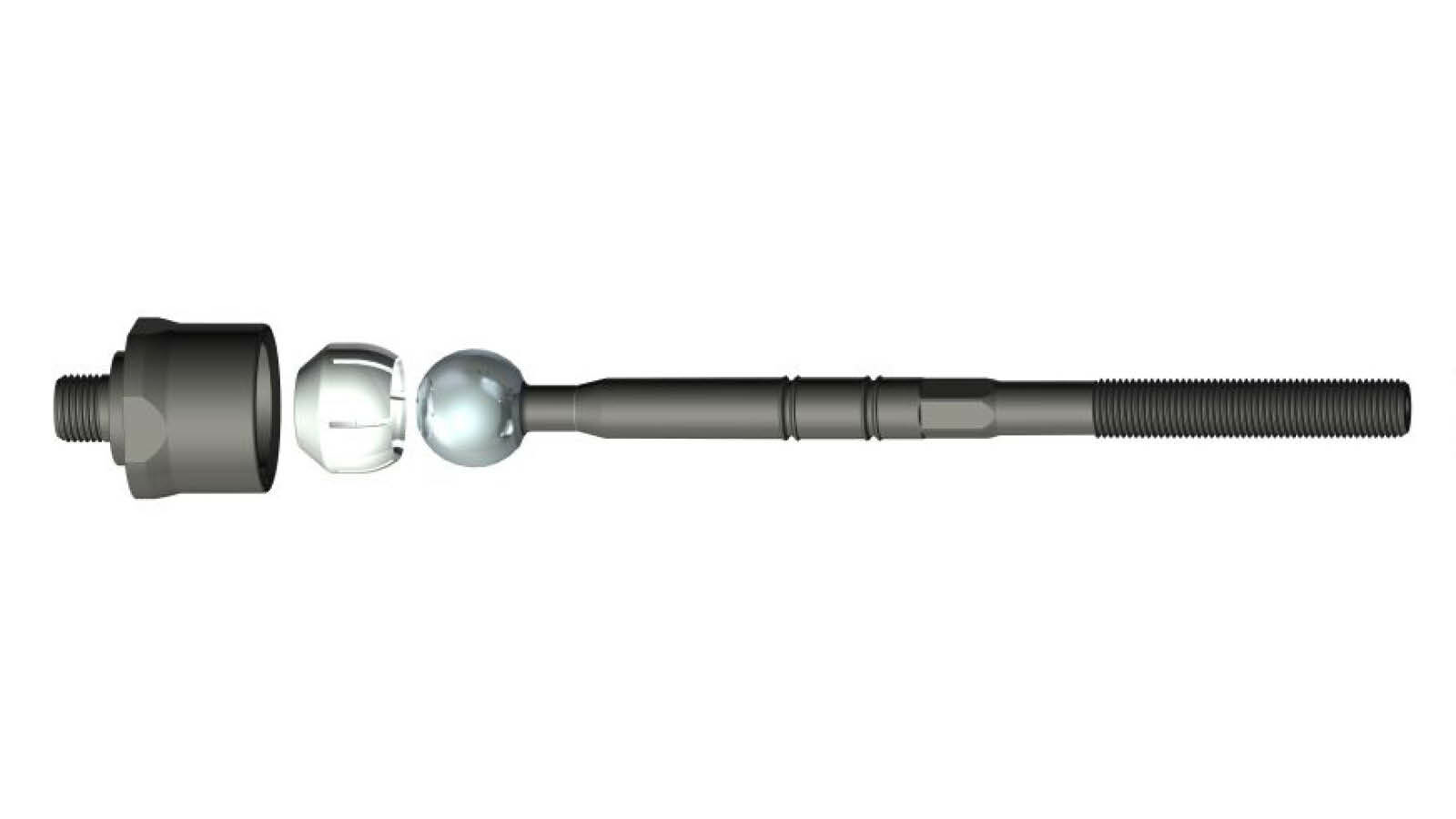 What is an axial joint?
As the connecting element between the steering gear and the tie rod ends, it compensates for changes in the angle that happen when the chassis is being compressed and is returning to its former state.
Function:
Transfers steering motion to the wheels.
Connects the steering gear with the tie rod ends.
Allows the vehicle to steer smoothly.
Advantages:
Increase of steering flexibility.
Improvement of driving comfort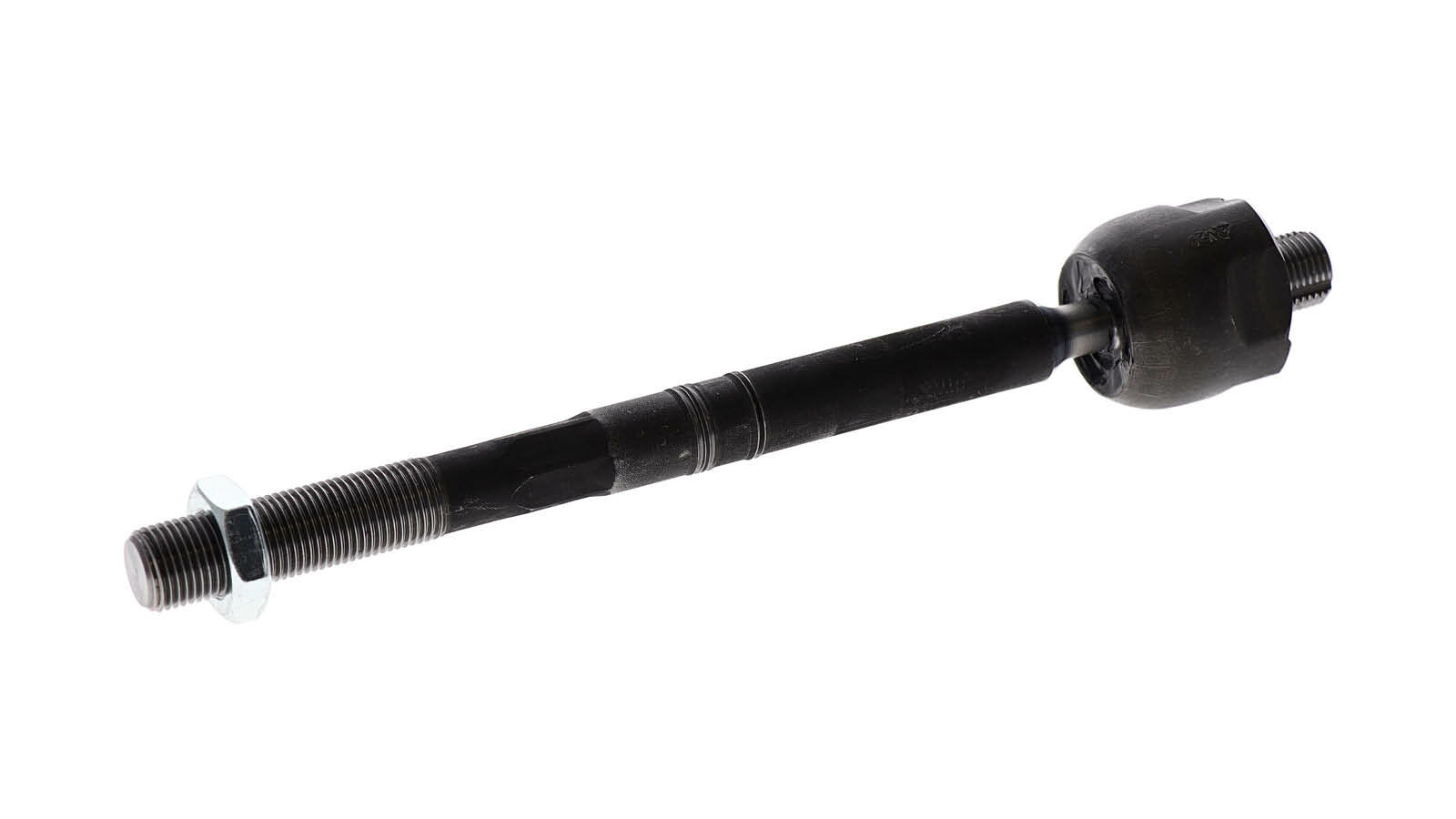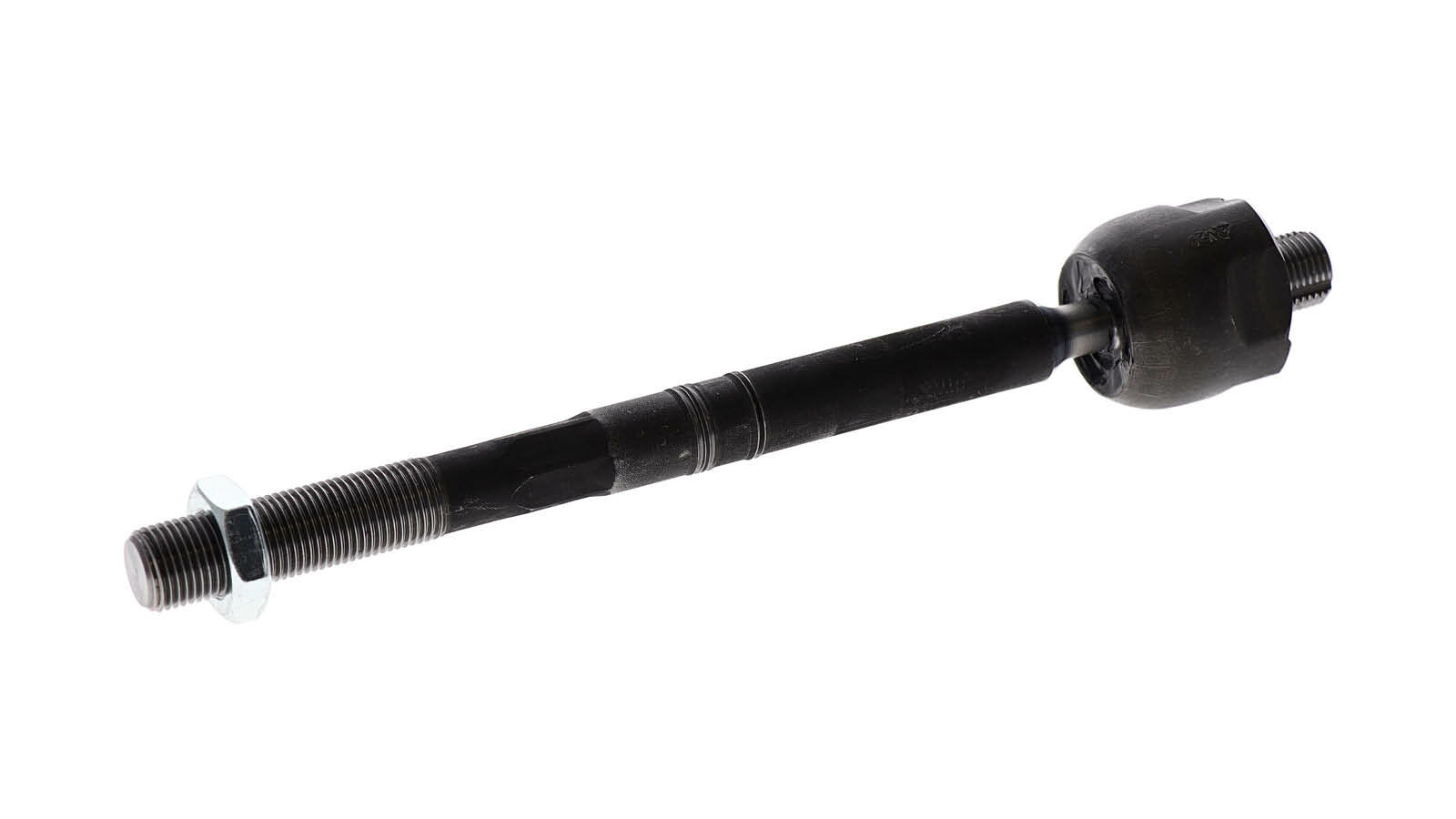 Axial joints with reinforced design
Full coating
Sidem's axial joint range is being produced with a reinforced design. The parts are fully coated so that they can withstand any kind of oxidation.
Rust prevention
Every Sidem axial joint is treated with a dedicated finish to prevent the parts from rusting. The oxidation normally appears as a reddish-brown coat that can lead to corrosion, which should be avoided at all time. The coating stops the oxidation process so that rust doesn't get any chance.
Durable parts
With an extra phosphate coating maximum strength of the axial joint is ensured. This way the parts have the longest life span possible.
Why choose Sidem?
Part of being an expert is knowing which steering and suspension brands to trust and choose from. Sidem is a 100% European and leading manufacturer with headquarters in Belgium and has its own production facility in Romania. Over 3 million parts are continuously available from stock in Sidem's warehouse and our global activities mean that we are always nearby. By investing heavily in our fully automated distribution centre, products are shipped very quickly to more than 90 countries worldwide.
Sidem is Europe's longest-existing supplier of chassis parts founded more than 85 years ago, in the year 1933. Thanks to our strong teams and our year-long experience the family business can pride itself on family values and in-depth know-how when it comes to steering and suspension parts. As a result, OE brands also appreciate our approach. That is why brands such as Porsche and Ford rely on Sidem for steering and suspension parts. Above all, we are known for our impressive catalogue with more than 9000 steering and suspension references. We are proud to say that Sidem covers the most complete range of car brands and models in the aftermarket.
Find out more about the company Sidem
Other Sidem products
Besides axial joints, Sidem's range of steering and suspension parts also includes: