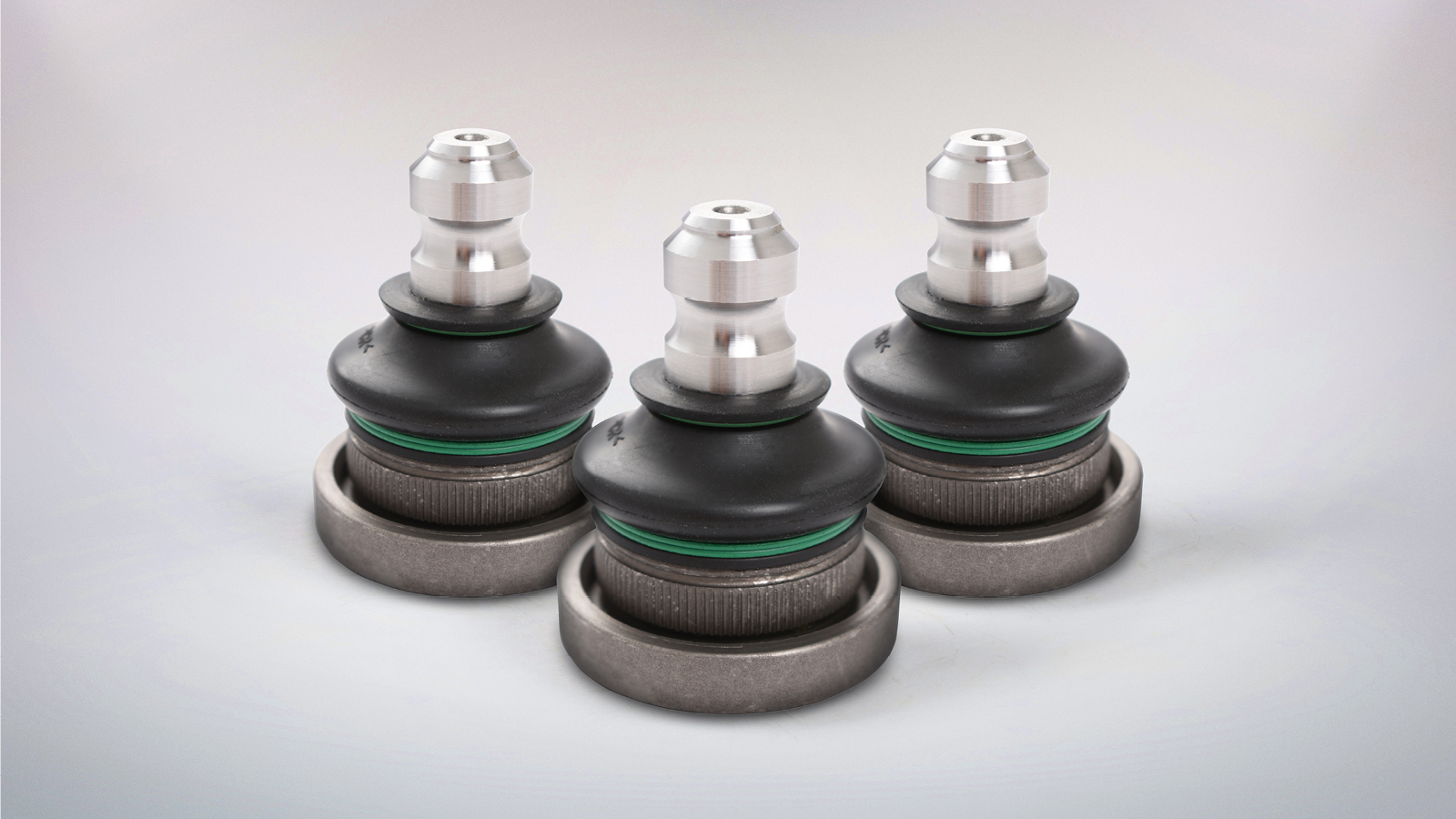 Sidem solves OE problems for steering & suspension parts
Re-engineered parts offer durable product solutions for difficult installations

Re-engineered parts offer steering and suspension solutions for problem cases
Re-engineered parts all available from stock

Sidem, the European manufacturer of steering and suspension parts, will increase the development of re-engineered parts. These parts have been engineered with a unique product design. The design differs from the one used by OEM, seeing that the original part encounters problems. The goal of Sidem is to provide a durable product solution as an answer to these problems.

Failing original design

The decision to offer re-engineered parts did not come by coincidence. "We have noticed in the market that problems occasionally arise with certain products in various steering & suspension constructions of OE manufacturers. As a result, those parts break or wear out very quickly, which we obviously want to avoid at all times. That is why, based on these findings in the market, our technicians set to work to see how and where they can adapt the original design, so that those products can have a longer life from now on. That is why we speak of re-engineered parts, which are a lot more durable and stronger than the previous designs," explains Sidem's marketing manager Delphine Dewildeman.
Re-engineered technology

Today the catalogue contains a limited number of re-engineered parts. In the future Sidem will focus on adding more re-engineered items. The article numbers of this range are followed by the letter R for Re-engineered and are indicated with a re-engineered quality label in the catalogue. "The goal is that when we detect a problem with the OE part in the market, that Sidem makes use of these cases to develop a re-engineered part and thus offering a durable solution to distributors and mechanics."