Our Sidem Solutions have originated from customer and market feedback. They are improved parts compared to the original one. With our Solutions, we can guarantee even better and safer products. On the menu today: the flange lock nut solution.
Easier installation of stabilizer links
All our stabilizer links have been equipped with flange lock nuts. These have a flat washer attached at the bottom to ensure that the nut will not dig into the mounting surface. This results in a better continuity between the two surfaces. The locking nut also prevents loosening under vibrations and torque. And it guarantees an easier installation and better performance of our stabilizer links.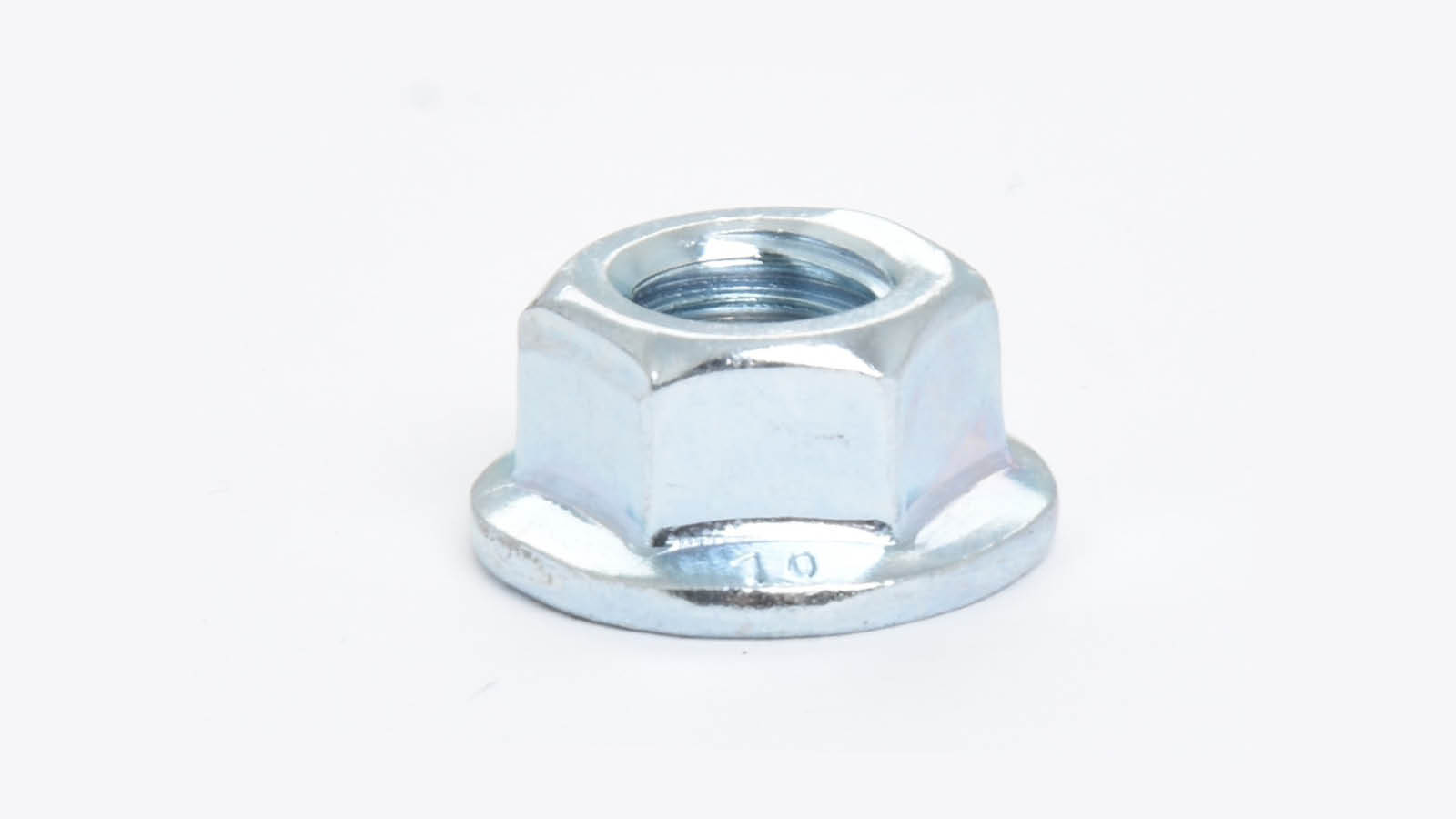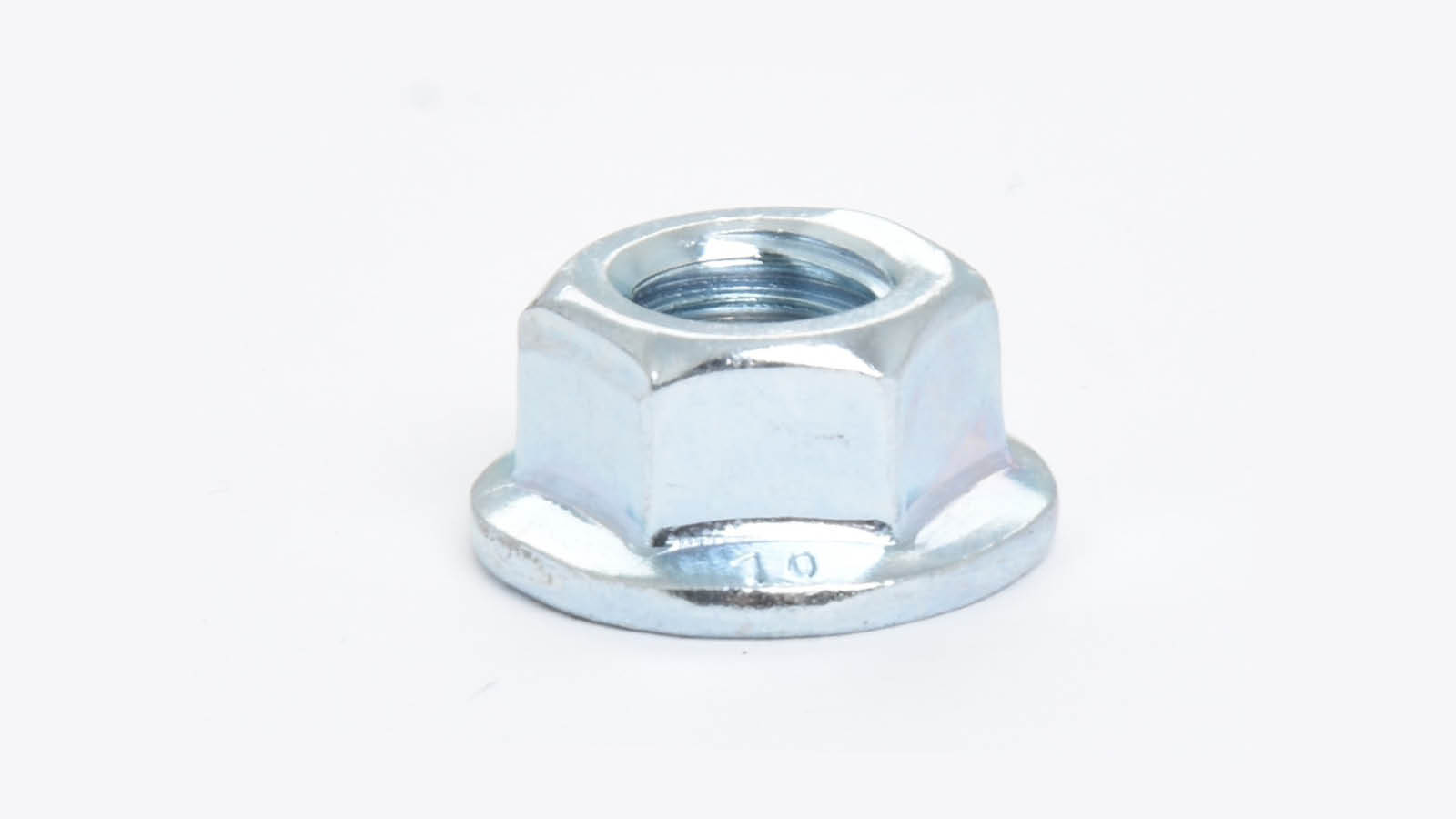 Parts that meet OE standards
With the production of every part, we strive to meet OE standards. This is not different when it comes to our flange lock nut. They are made of class 10 steel, that meets OE standards. The nuts are coated with white zinc plating, that prevents corrosion and thus leads to a longer lifespan of the part.
Availability
Every stabilizer link in our range has been equipped with flange lock nuts. These flange nuts are available separately in sets of 10.
| | |
| --- | --- |
| REF SIDEM | DESCRIPTION |
| N17032 | 10 Self-locking flange nuts M10X1.5 |
| N17034 | 10 Self-locking flange nuts M12X1.5 |
| N17036 | 10 Self-locking flange nuts M14X1.5 |
| N17040 | 10 Self-locking flange nuts M12X1.5 D32 |
| N17041 | 10 Self-locking flange nuts M12X1.5 D40 |
| N17042 | 10 Self-locking flange nuts M14X1.5 D32 |
| N17043 | 10 Self-locking flange nuts M14X1.5 D40 |